Blog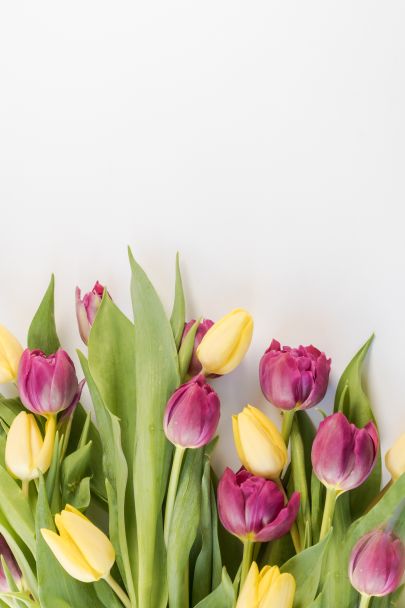 Posted April 23, 2019
First Quarter Market Update 2019
A Real Estate Market Update of the First Quarter 2019. All things to know when you're looking buy or sell a house. HonoRealty has a team of knowledgable agents to help you get the most for your money.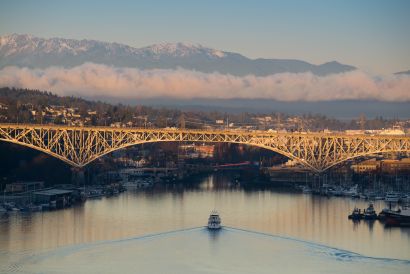 Posted January 21, 2019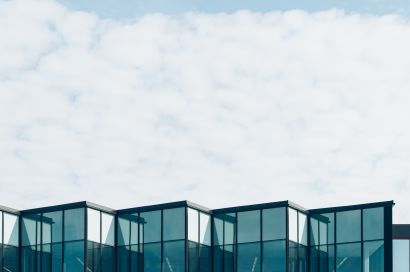 Posted October 8, 2018
The Power of a Seller
What can a seller do to get the most money for their home? See here, there are a few things that you can control outside of the market. It's good to...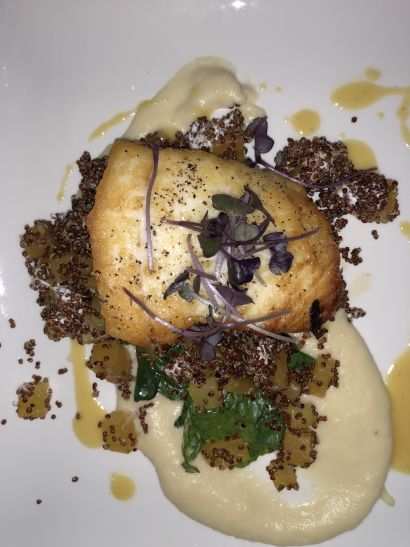 Posted July 19, 2018
Updated: 22nd May, 2019 6:17 AM.