Blog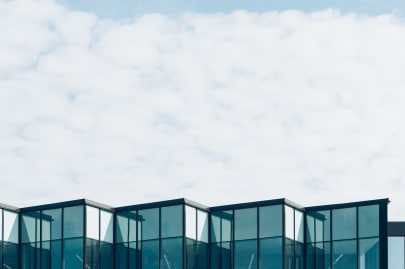 Posted October 8, 2018
The Power of a Seller
What can a seller do to get the most money for their home? See here, there are a few things that you can control outside of the market. It's good to be well informed on this investment.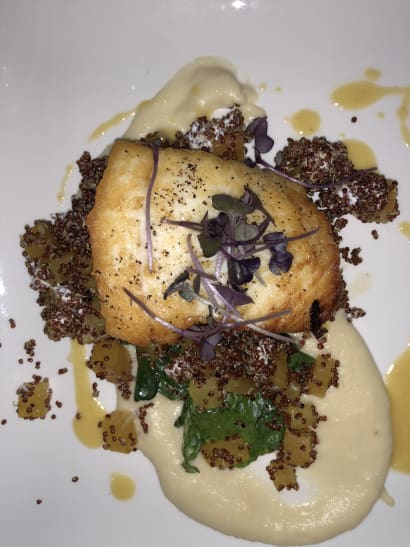 Posted July 19, 2018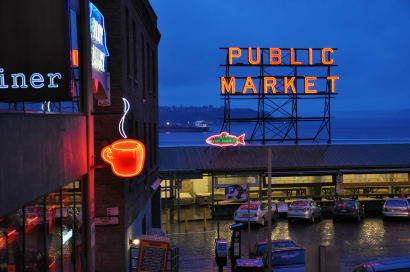 Posted May 30, 2018
June Market Update
June Market update. what is going on in our PNW area?! What are homes selling for? What tactics do sellers and buyers need to use to make sure that...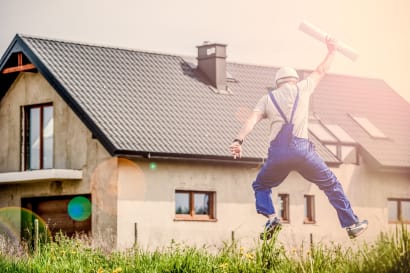 Posted May 2, 2018
Updated: 17th January, 2019 6:09 PM.