Blog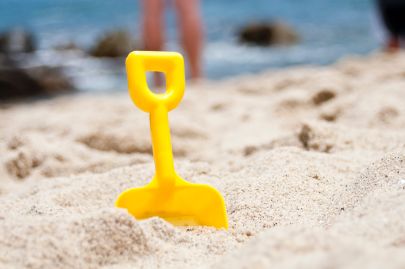 Posted June 5, 2019
2019 2nd Quarter Market Update
An update on the current real estate market in the Pacific Northwest. Shows you what is going on with the trade wars, trucking companies, the seven year cycles, and more. Explaining to buyers and sellers what they can...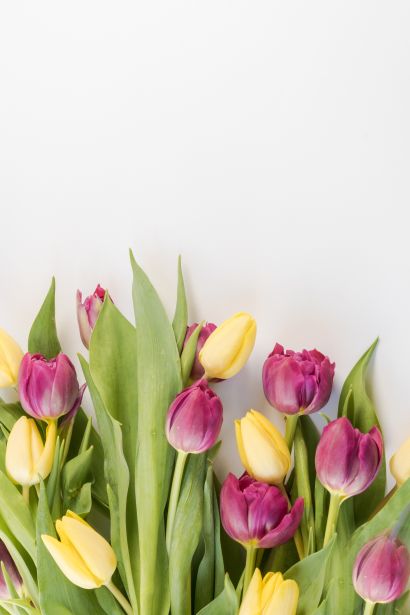 Posted April 23, 2019
First Quarter Market Update 2019
A Real Estate Market Update of the First Quarter 2019. All things to know when you're looking buy or sell a house. HonoRealty has a team of...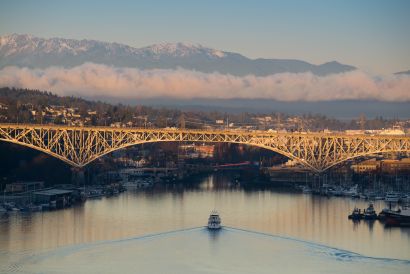 Posted January 21, 2019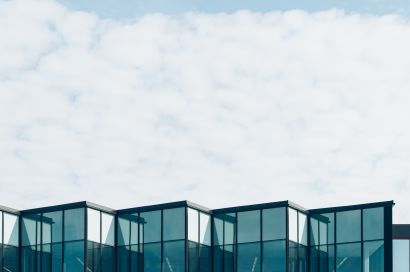 Posted October 8, 2018
The Power of a Seller
What can a seller do to get the most money for their home? See here, there are a few things that you can control outside of the market. It's good to...
Updated: 16th July, 2019 9:51 AM.